Delicious Recipes
A recipe haven for the home chef, packed with inspiration from traditional recipes.
Make the most of beef cuts in various recipes. Use mince for cottage pie, stewing cuts for one-pots like beef stroganoff and fillets or sirloins for a Sunday roast.
Recipes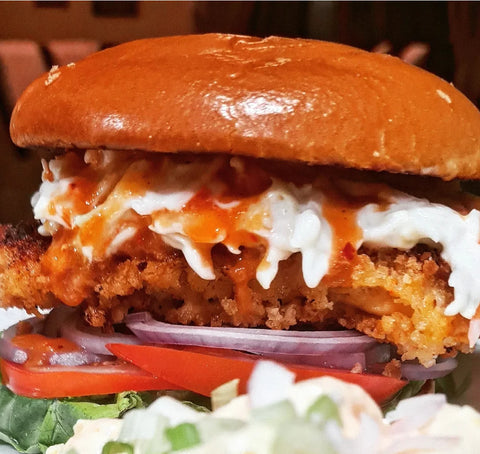 Spice up your burger game with this organic chicken burger recipe from Danny Kwang, the founder of DK Hot Sauces.